The Monroe County Sheriff's Office is dedicated to serve all residents of Monroe County with respect, fairness and compassion. The Sheriff's Office strives to provide professional,effective, and efficient services to the 43rd Judicial Court of Common Pleas and to all residents within our jurisidication.
Monroe County, 610 Monroe Street, Stroudsburg, PA 18360
Phone: (570) 517-3312 Fax: (570) 517-3870
Hours: 8:30 am to 4:30 pm Monday-Friday Civil Division - Closed all major holidays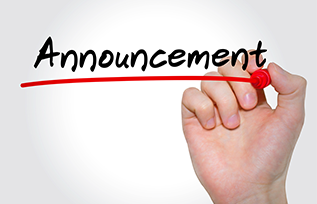 Complaints & Summons
Service requirements to compel someone to appear in court to defend him/her/itself against a lawsuit (includes hearing dates).
Real Estate Sales
Real Estate Sales are held for properties involved in mortgage foreclosure and presented for a Sheriff's Sale.
Personal Property Sales
Personal Property Sales are held in cases involving money judgments, either from the Court of Common Pleas or a District Court.
Writ/Orders of Possession
Service requirements for a Writ/Order of Possession.
Precious Metal Licenses
License is required for engaging in the business of purchasing, selling, or trading articles made of or containing gold, silver, platinum , or other precious metal or jewels.
Firearm Dealer Permits
Requirements for Pennsylvania Firearm Dealer License to sell fireams directly to consumers.
License to Carry Firearms (Concealed Weapons)
Steps required to request a new/renewal permit for a license to carry a concealed weapon.
Employment
Employment requirements for Deputy Sheriff or Courthouse Security.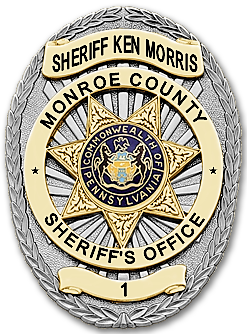 Sheriff's Badge